Stingerette Banner Session Fee & 2 ft by 3 ft Individual Banner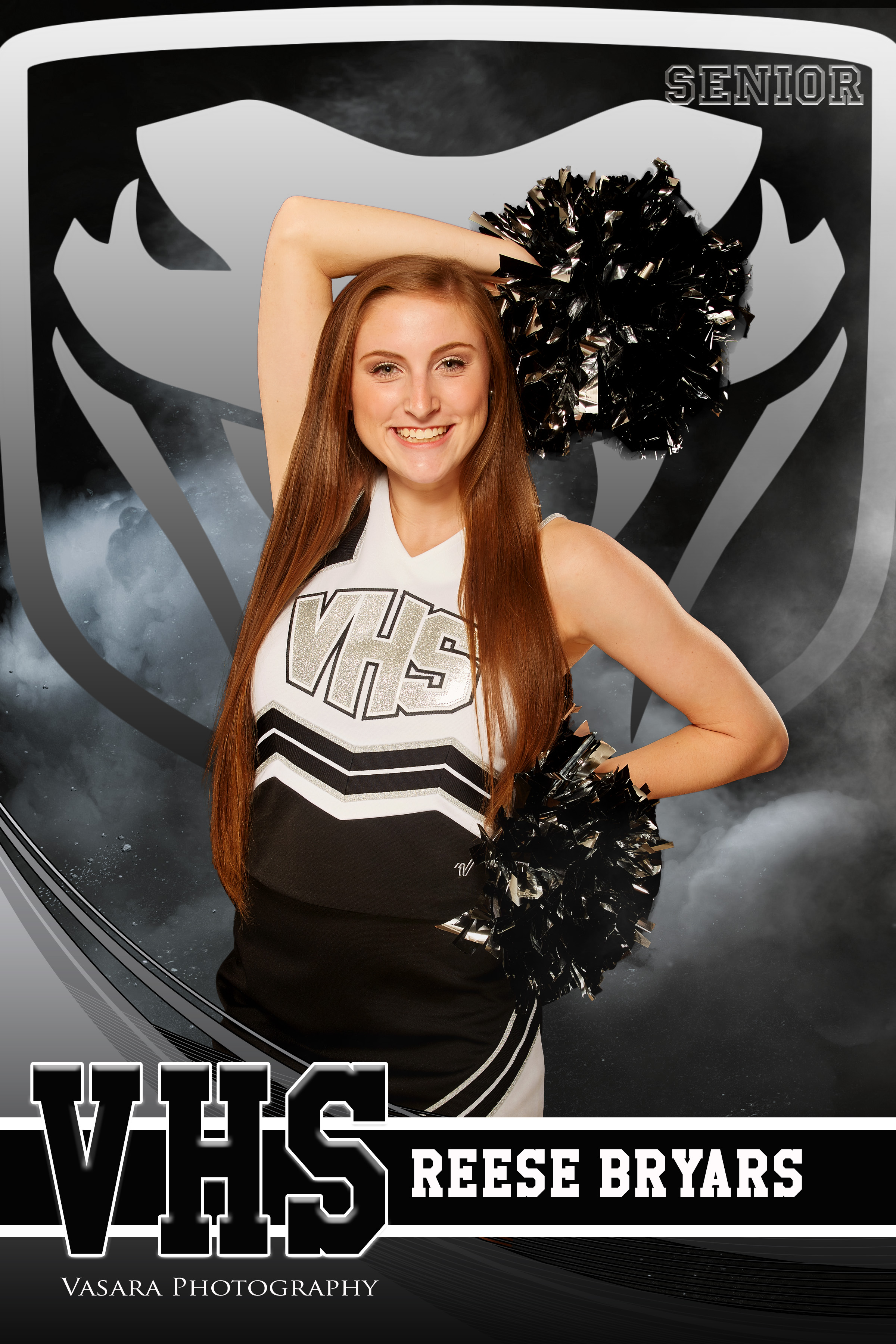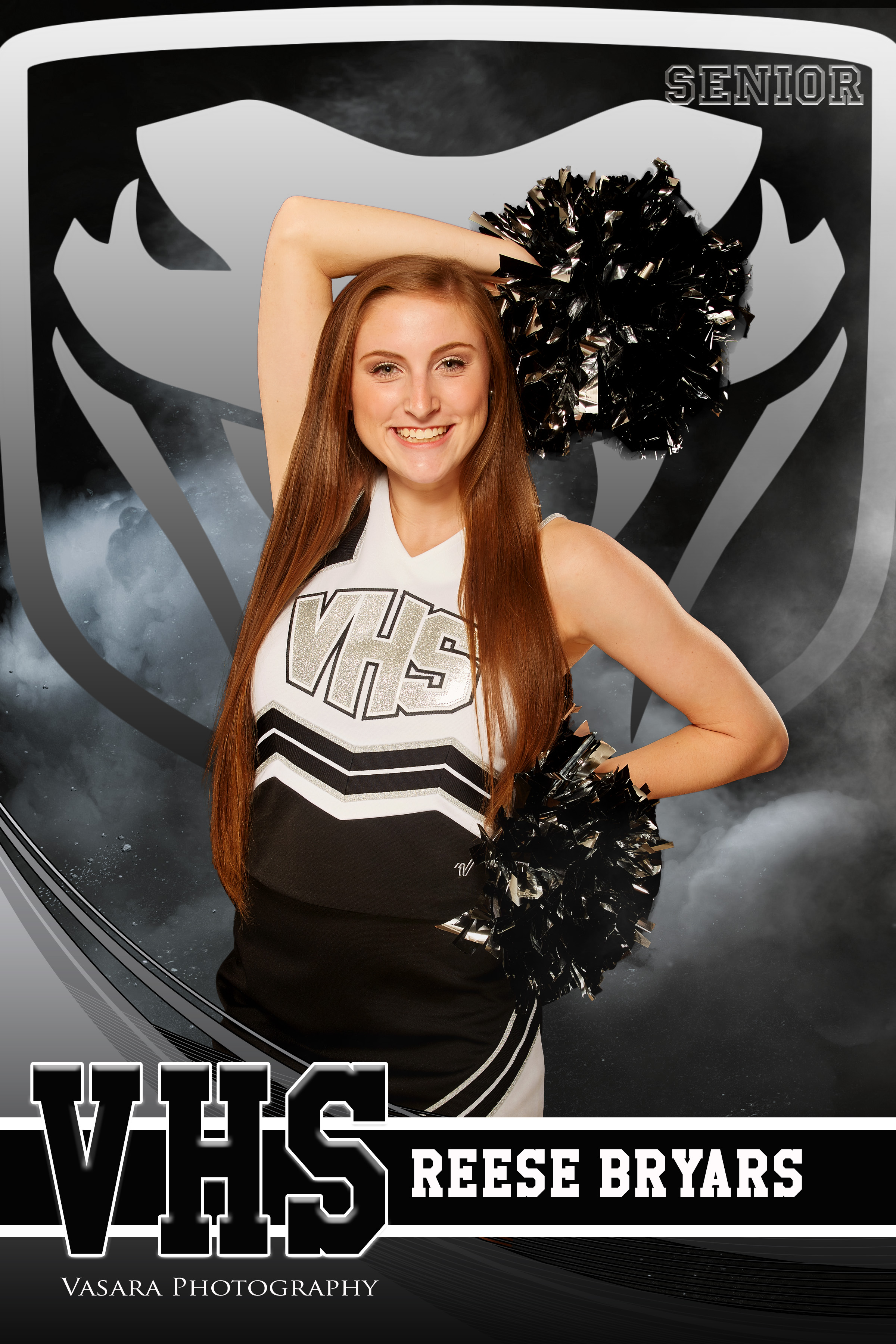 Stingerette Banner Session Fee & 2 ft by 3 ft Individual Banner
Double Click Banner Picture to see full details.
Banner Session Fee & 2 ft by 3 ft Individual Banner with Individual pose 2. It will be customized for the Stingerettes. The example is just to see the format. We know you are not cheerleaders but drill team.
Banner photo is picked at time of session and is retouched. Banner is customized with name, sport, jersey number, class and returning varsity affiliation, if applicable. Banner is hung up for the entire season and can be taken to playoff games. You get to keep it at the end of the season. Your banner will be customized to your sport and have your name, grade and jersey number as well as returning varsity designation.
No Digital Files.
No Proofs sent out.
Tax included in the total.