2016 Homecoming Edition of SHS Sports Program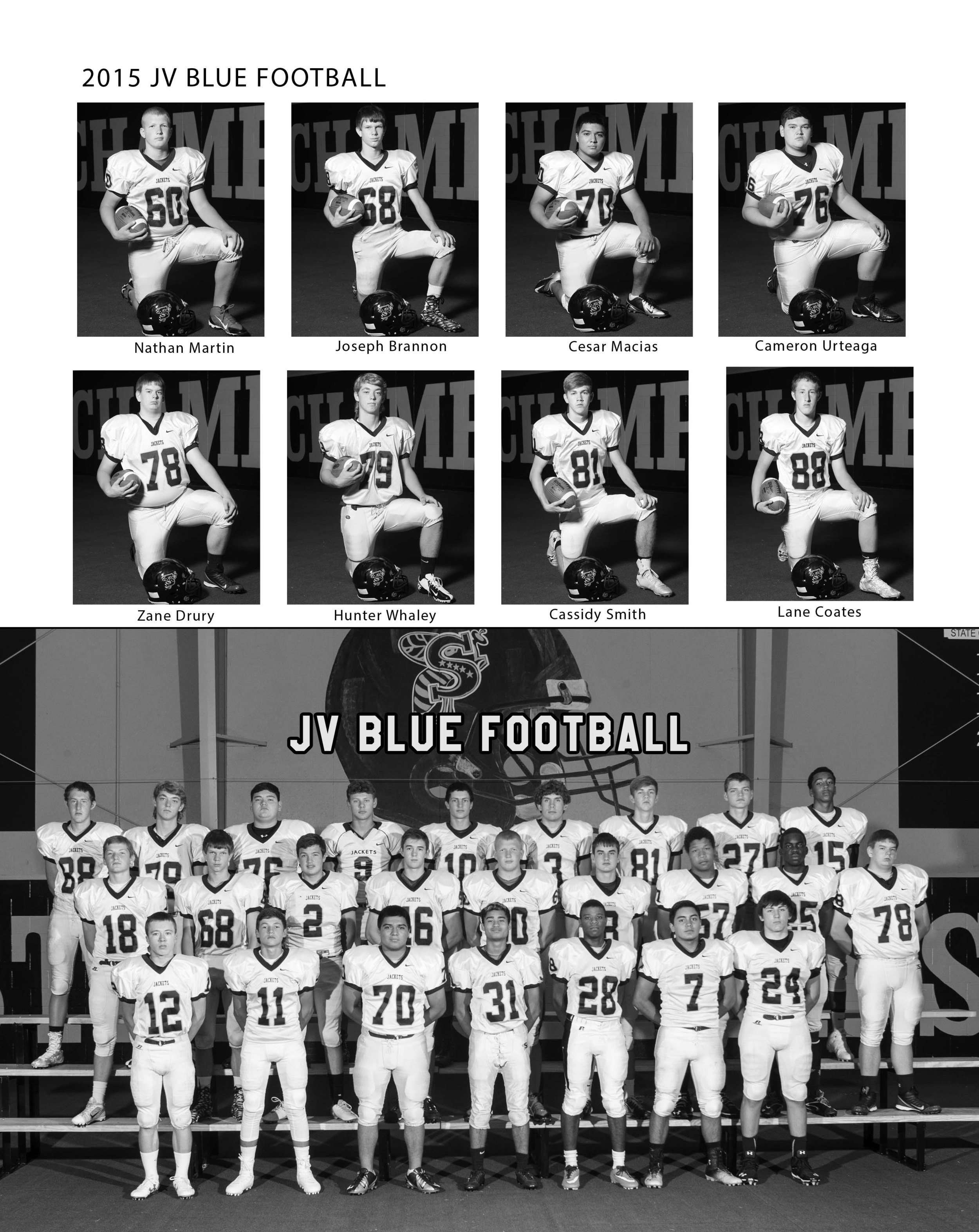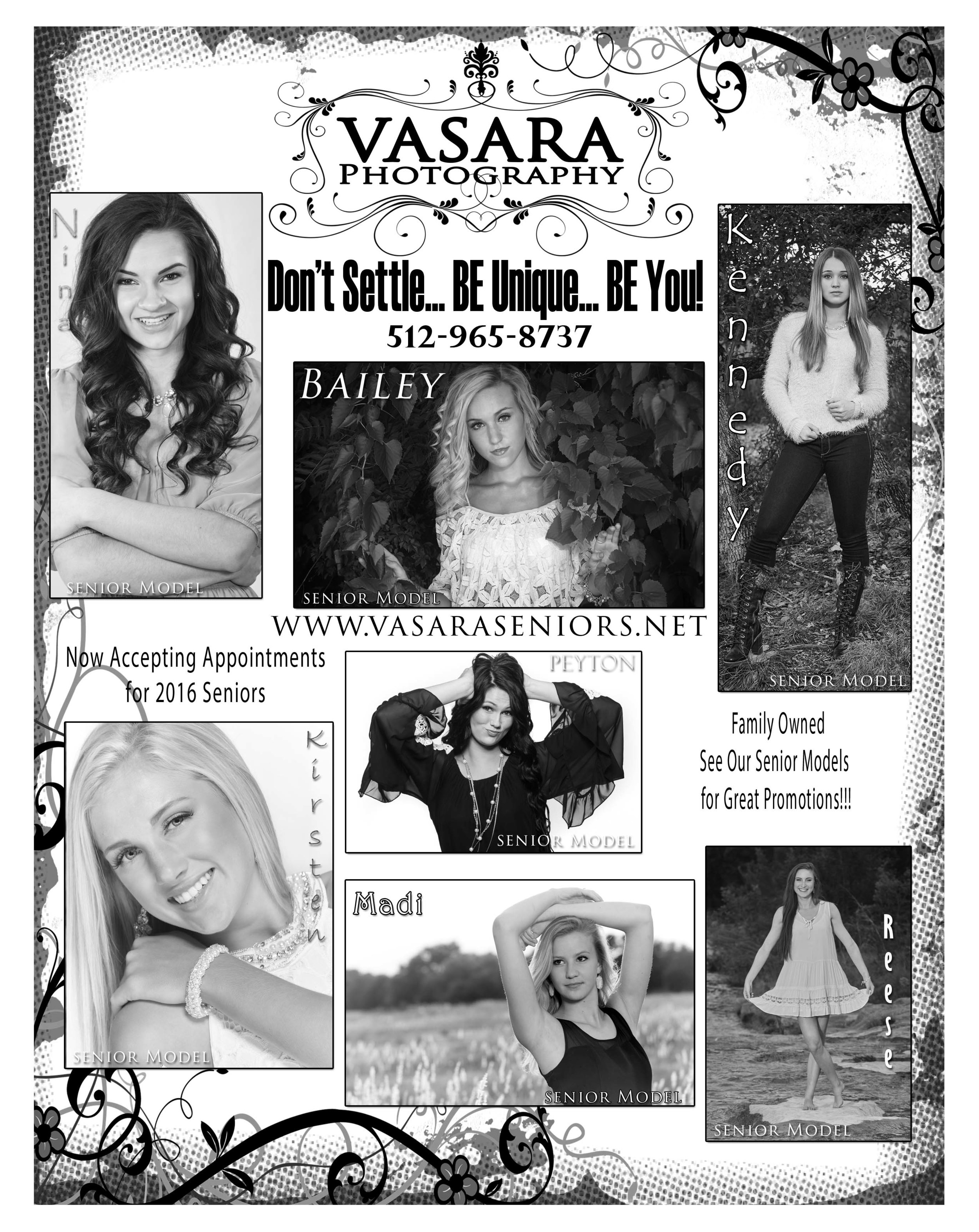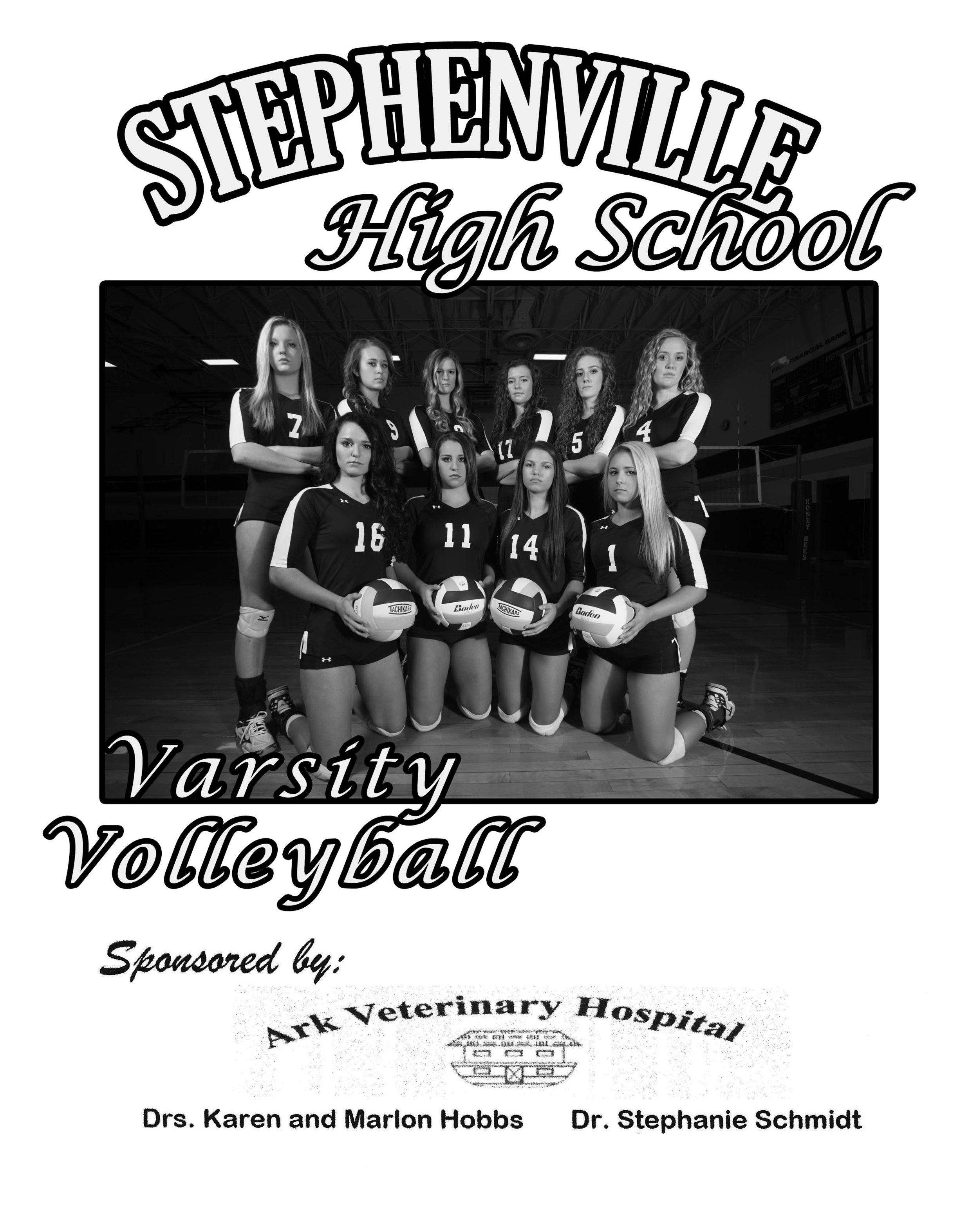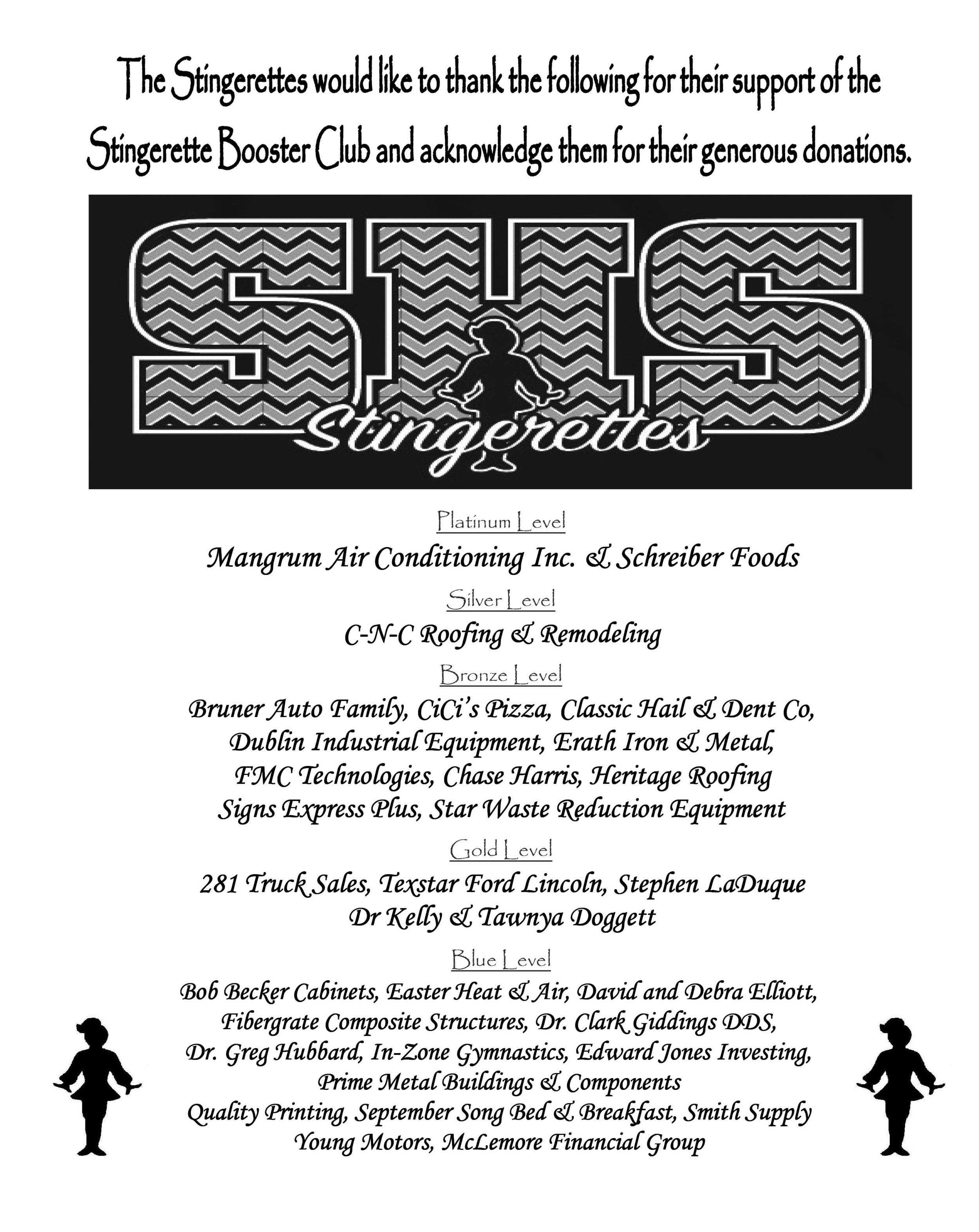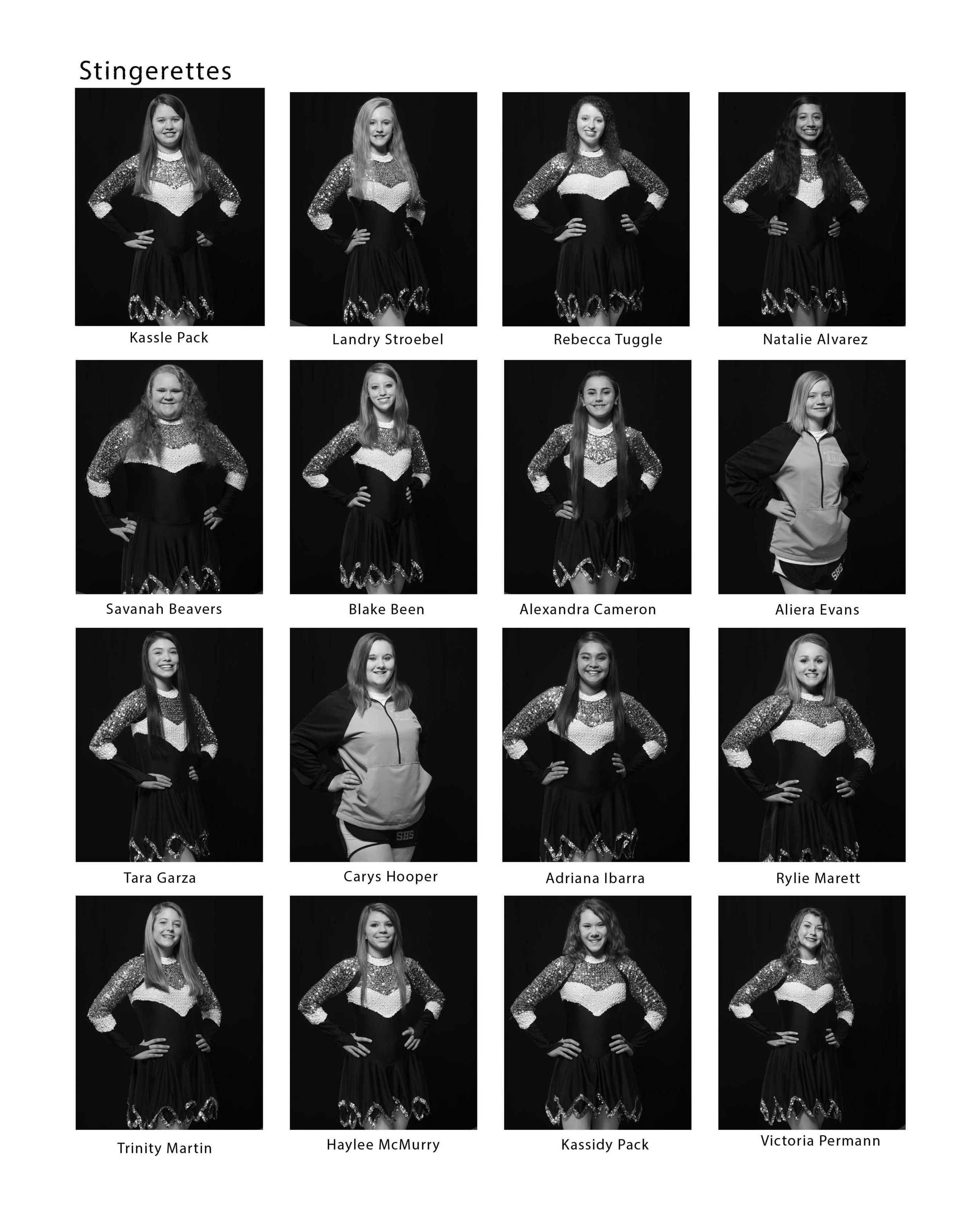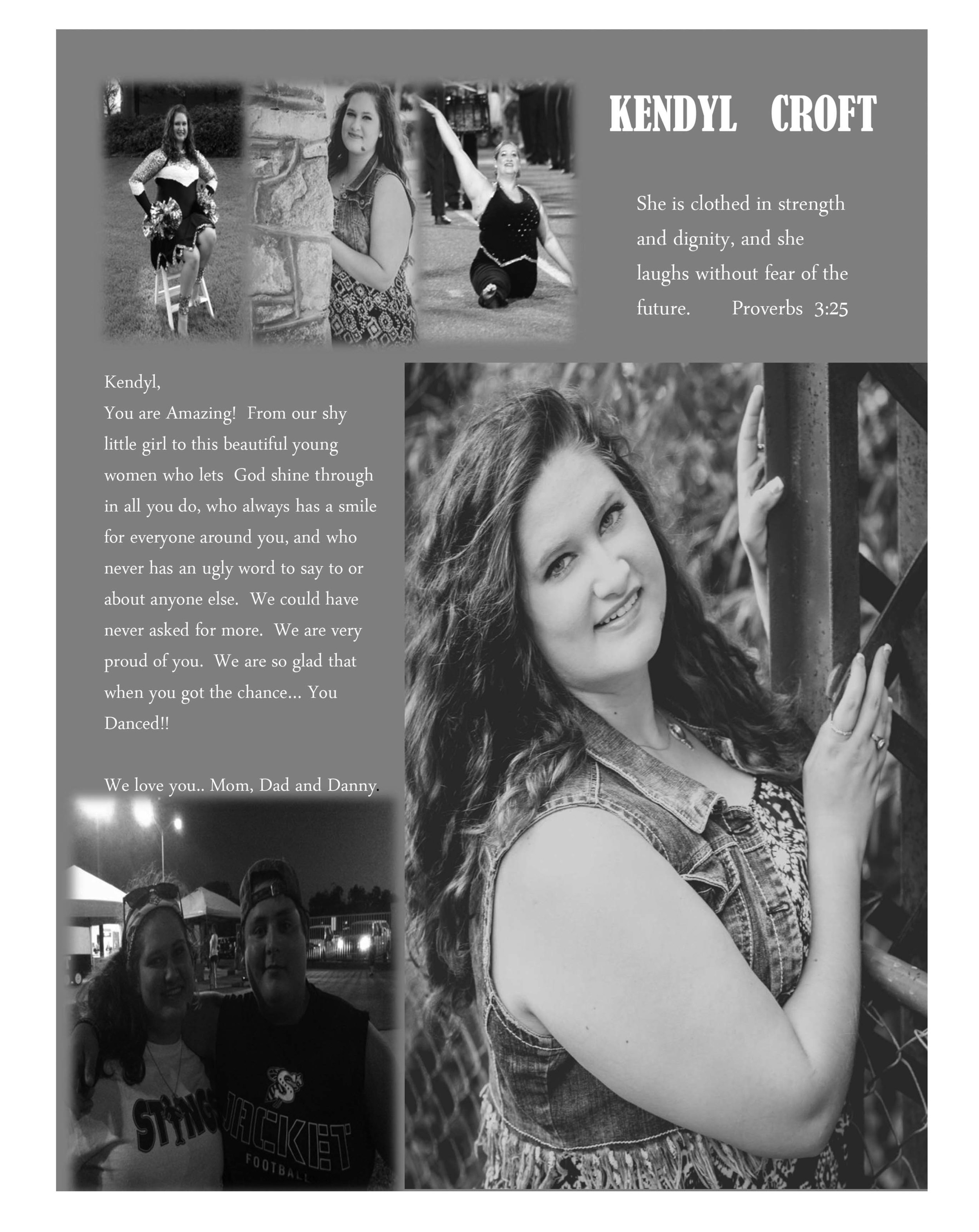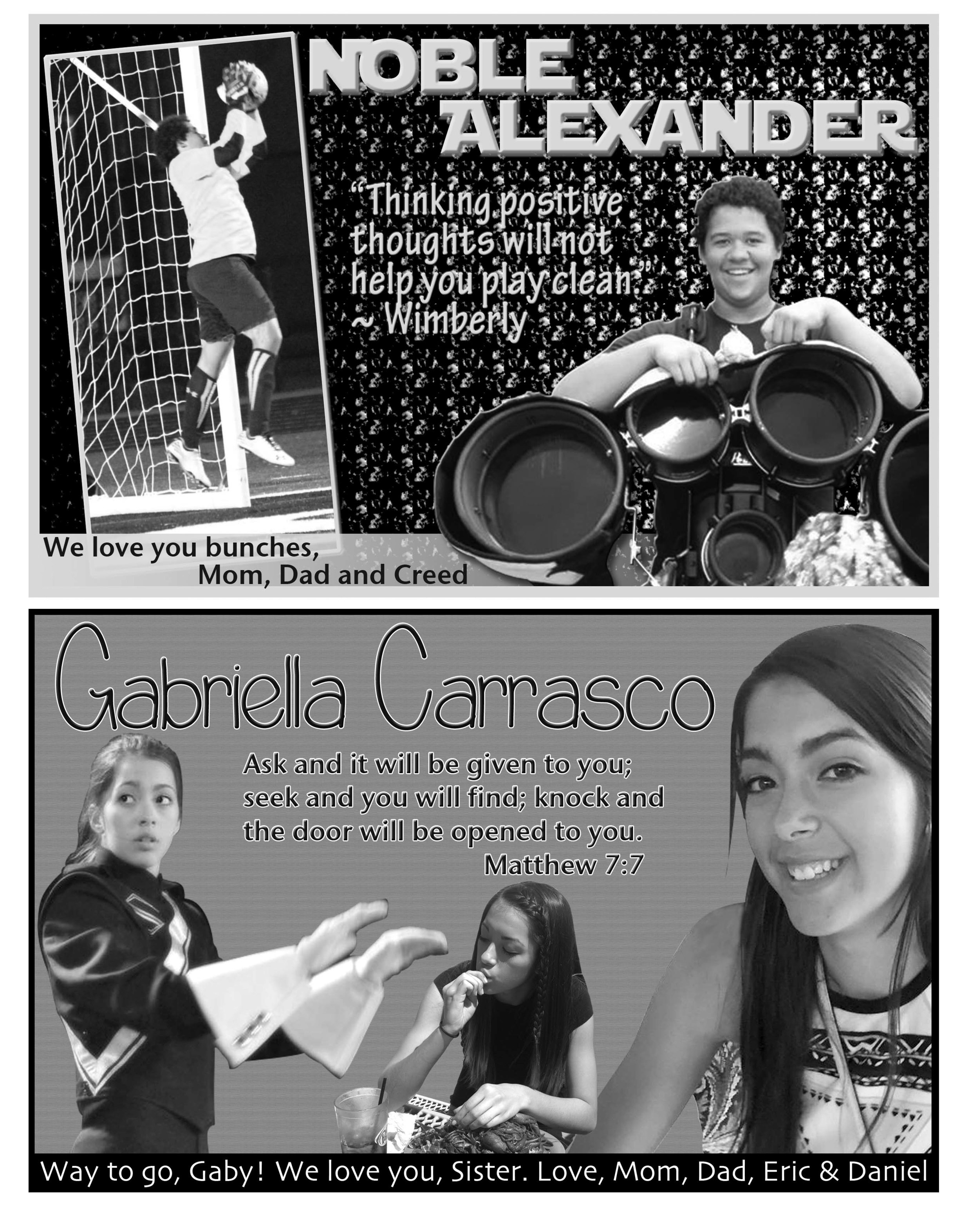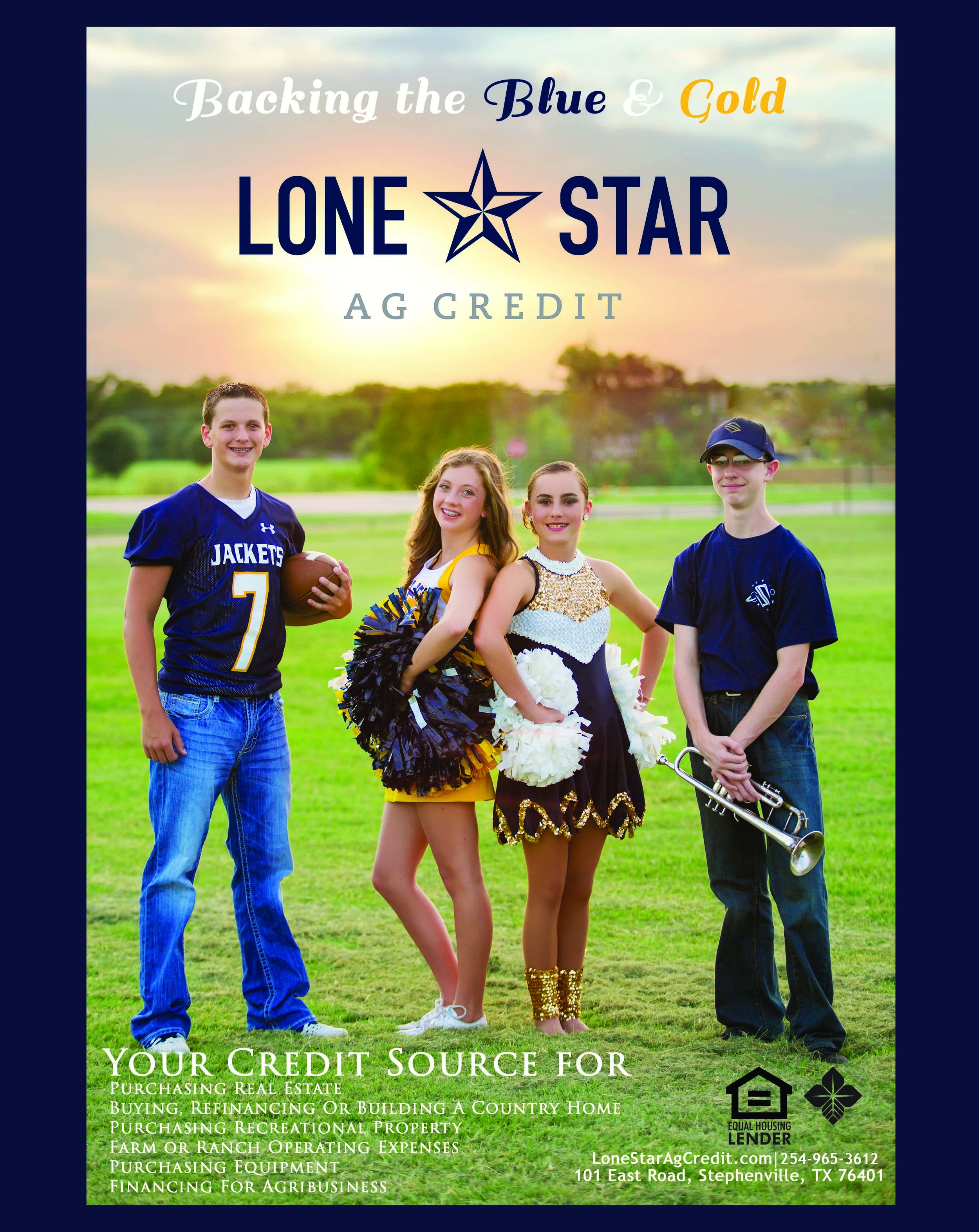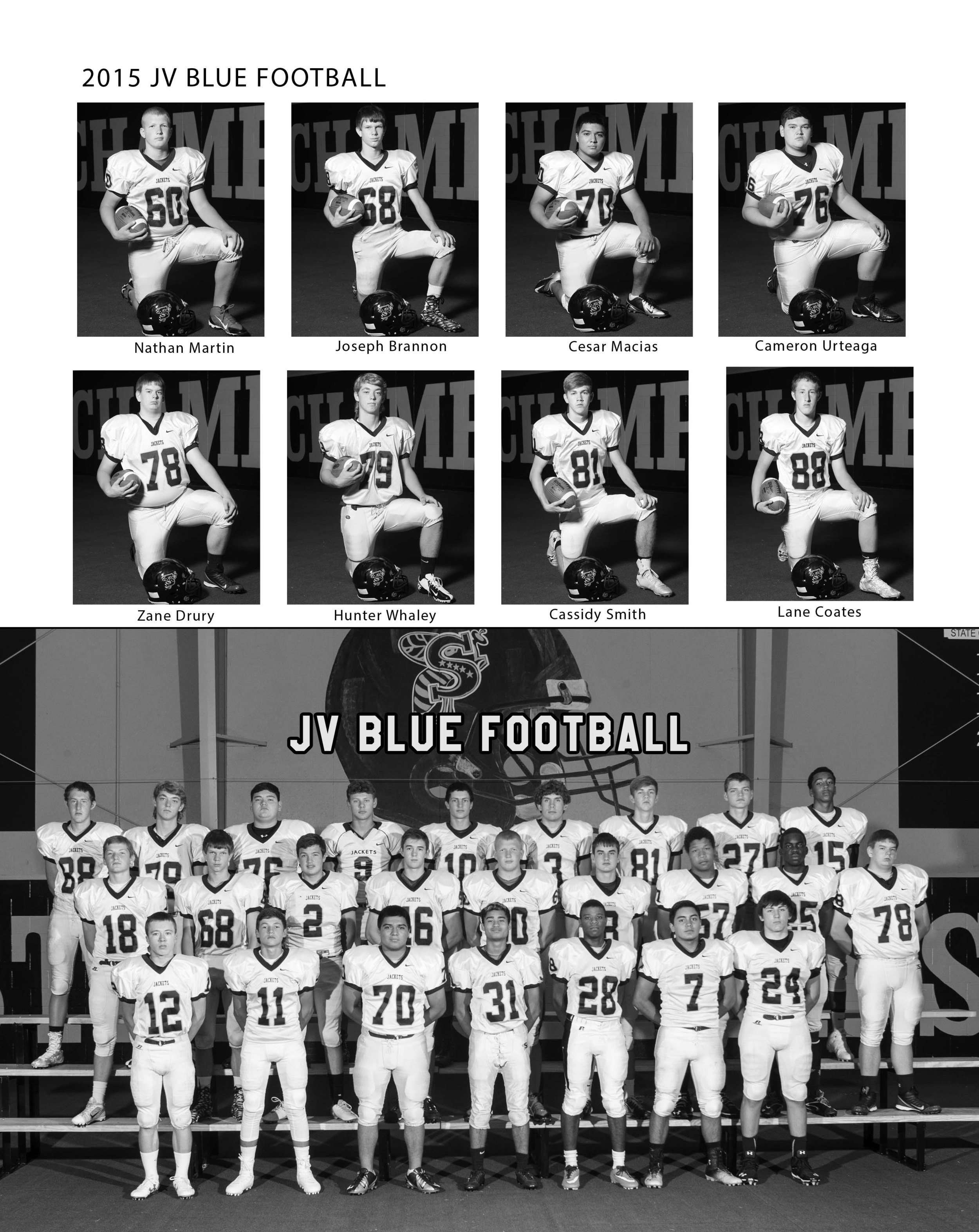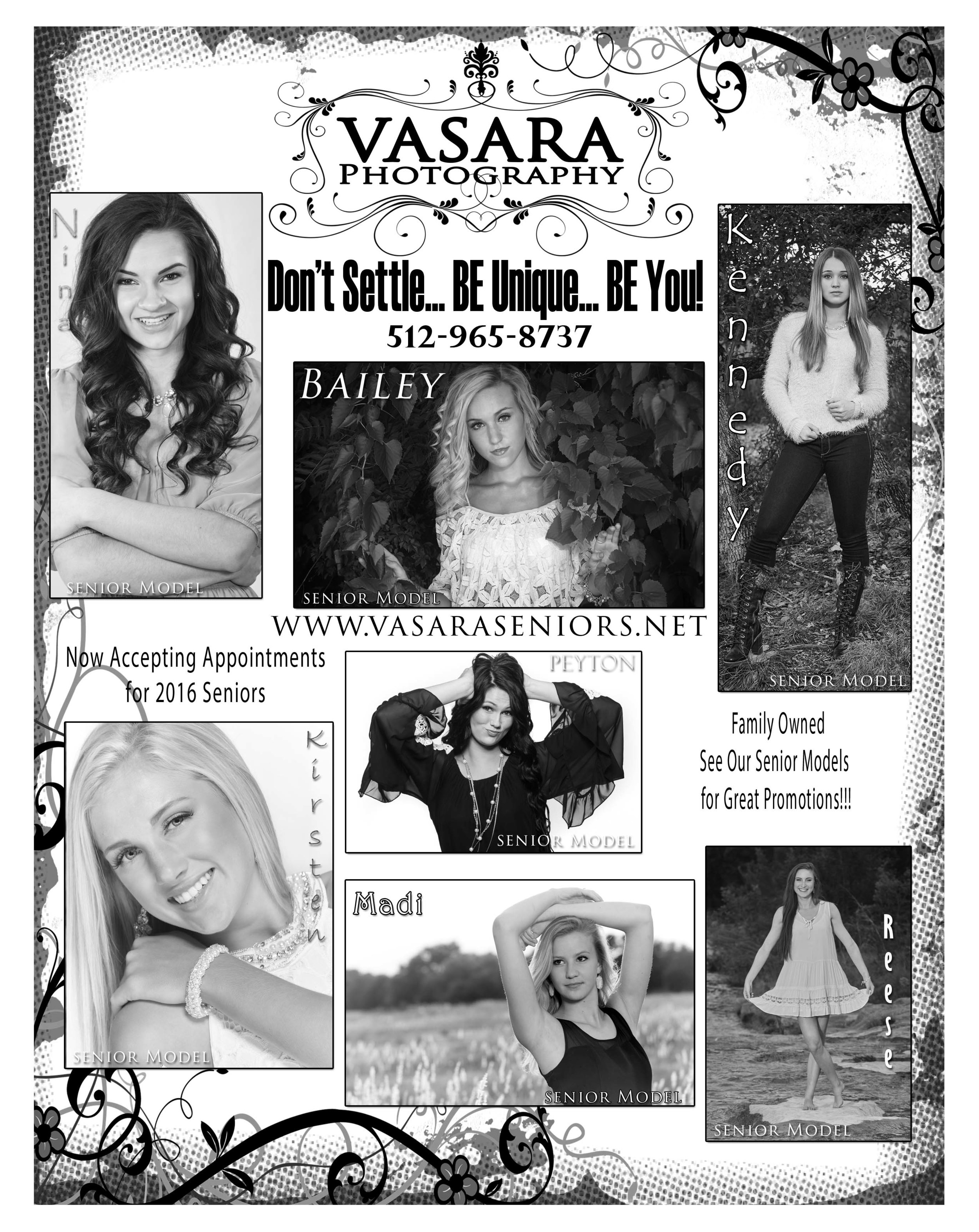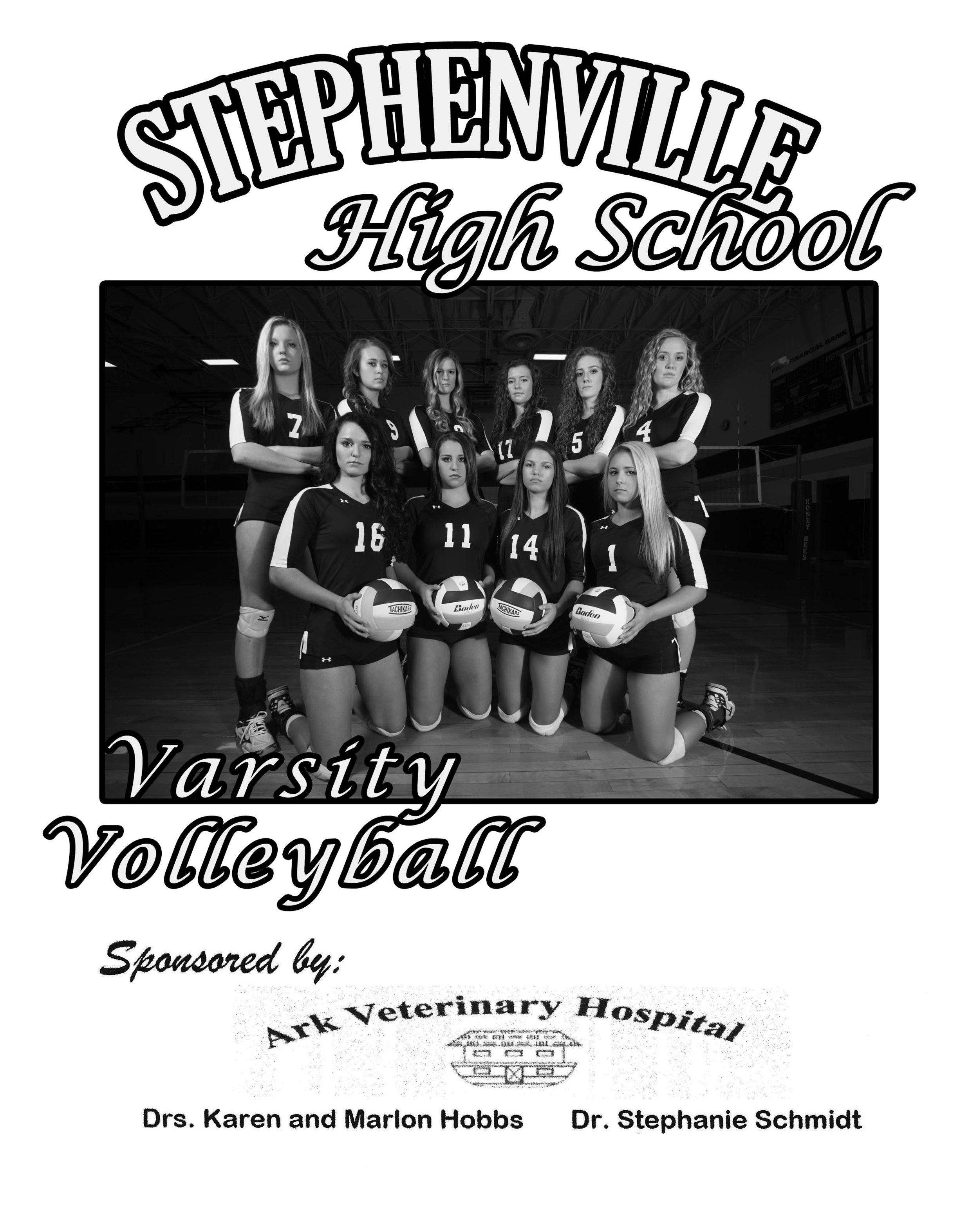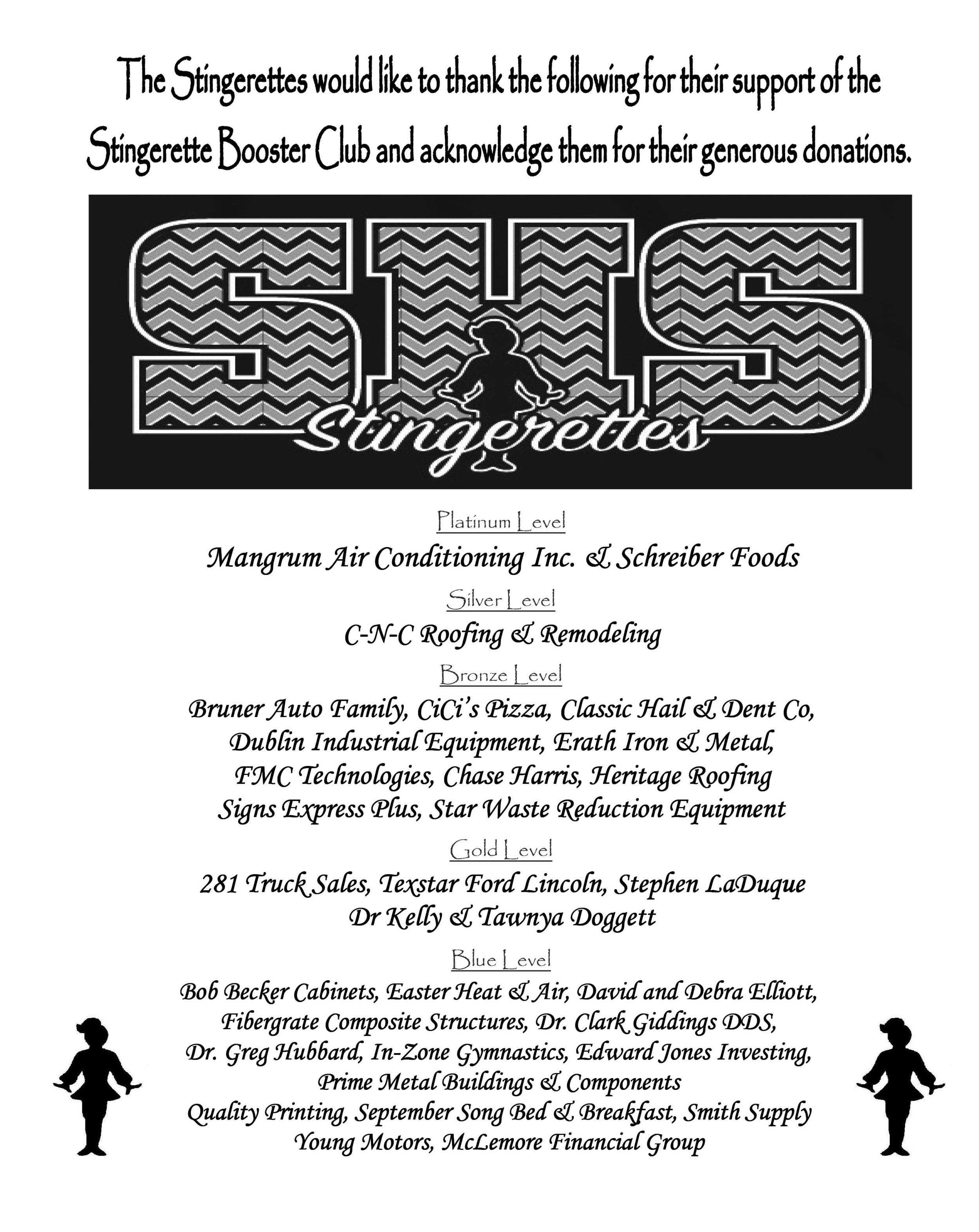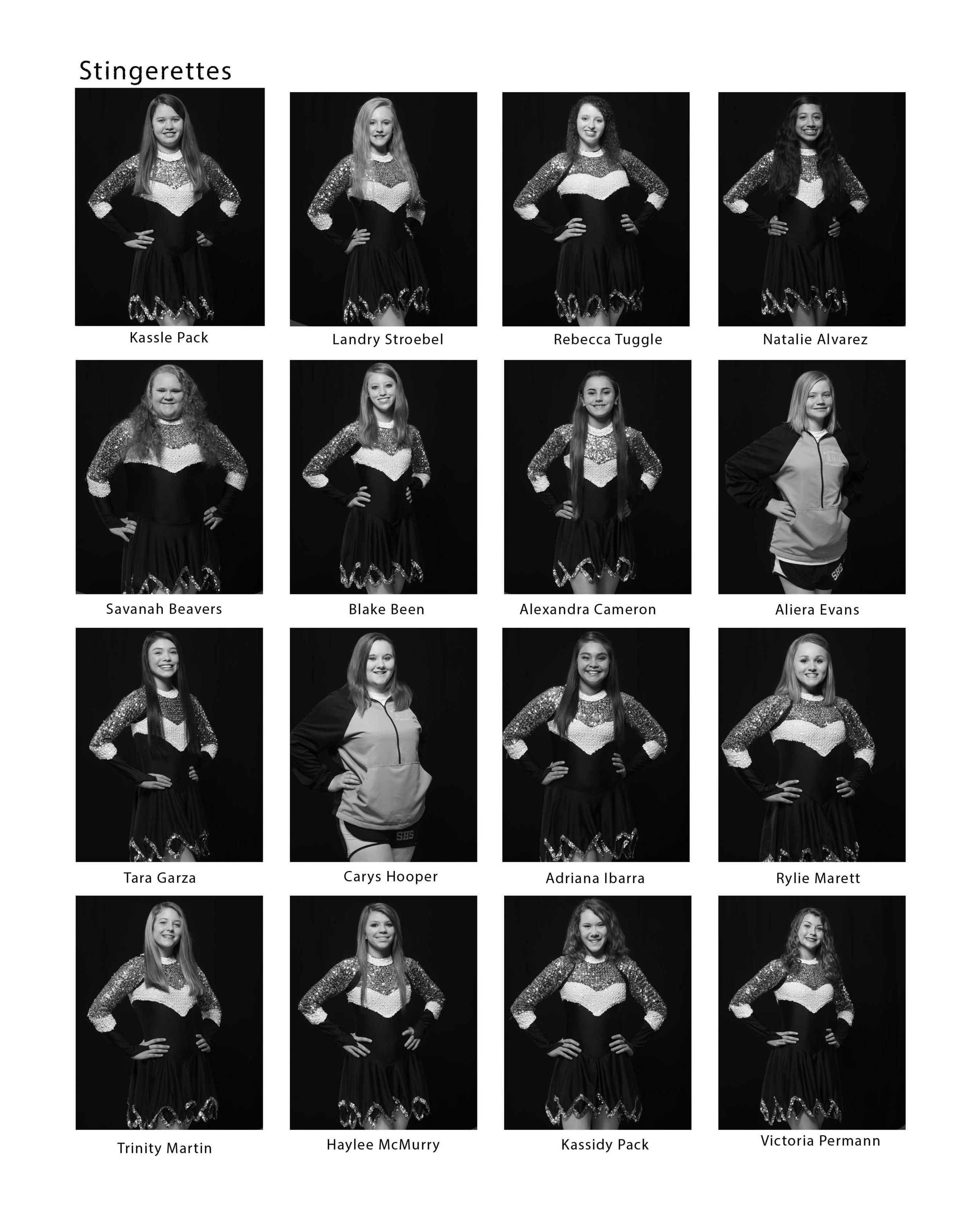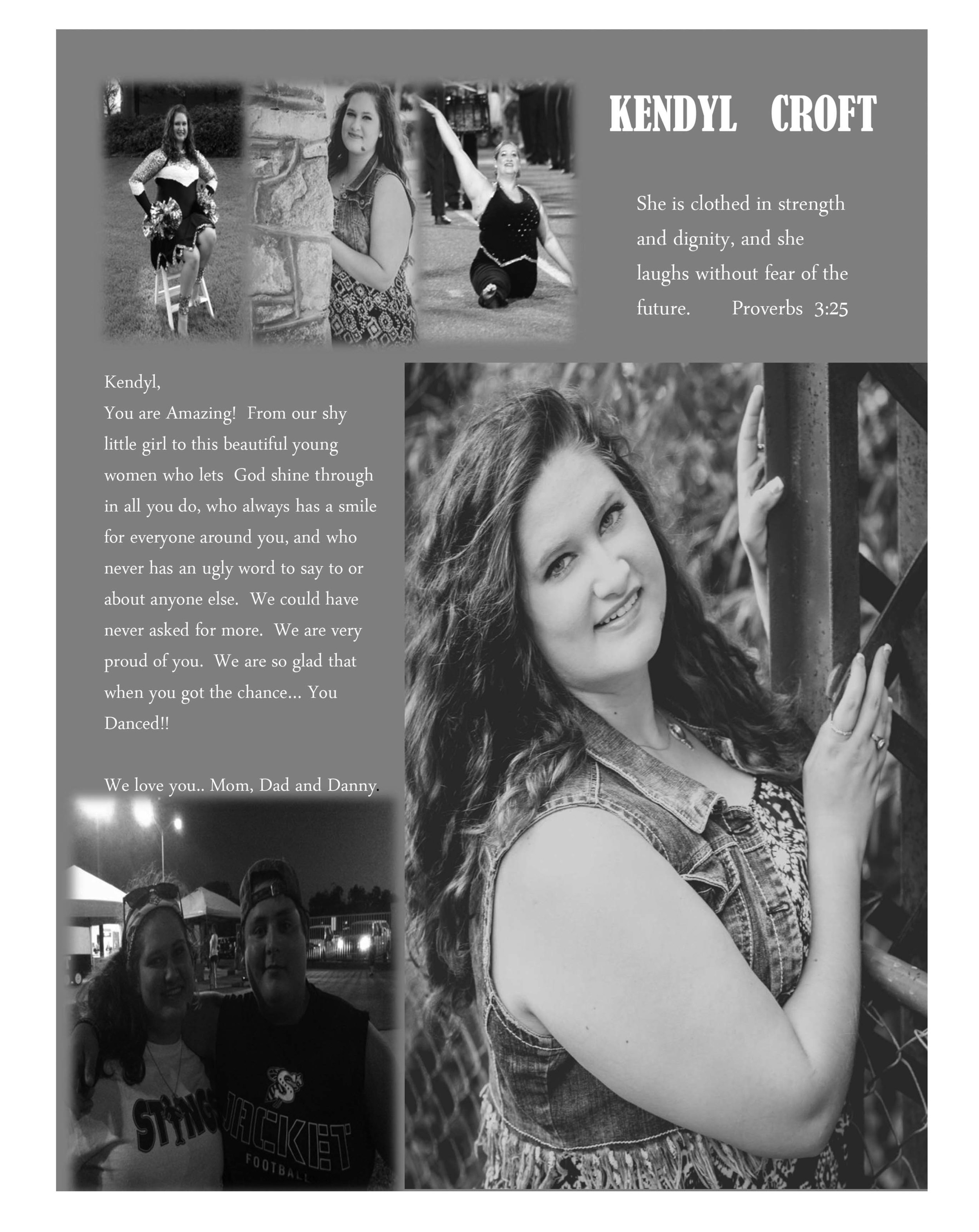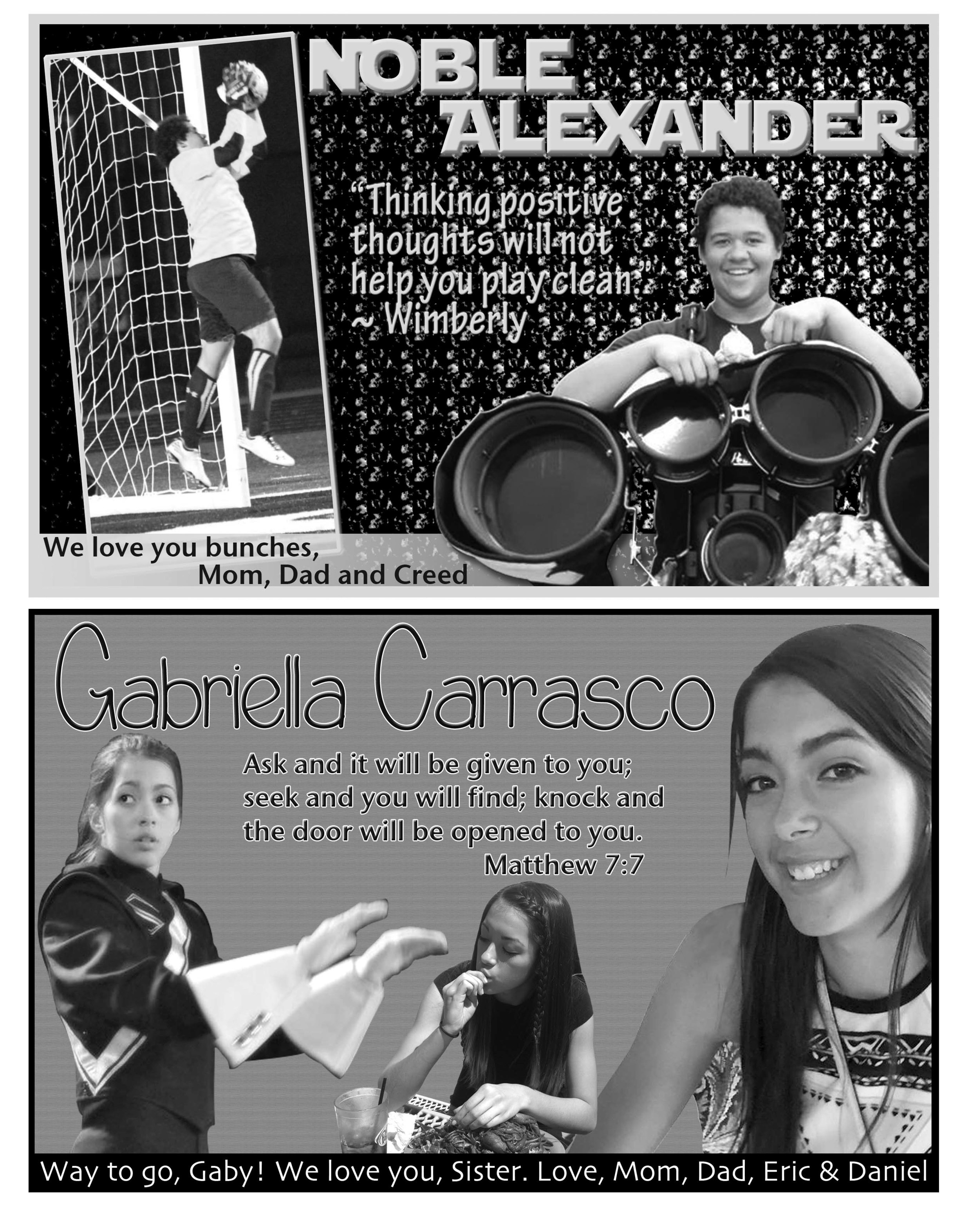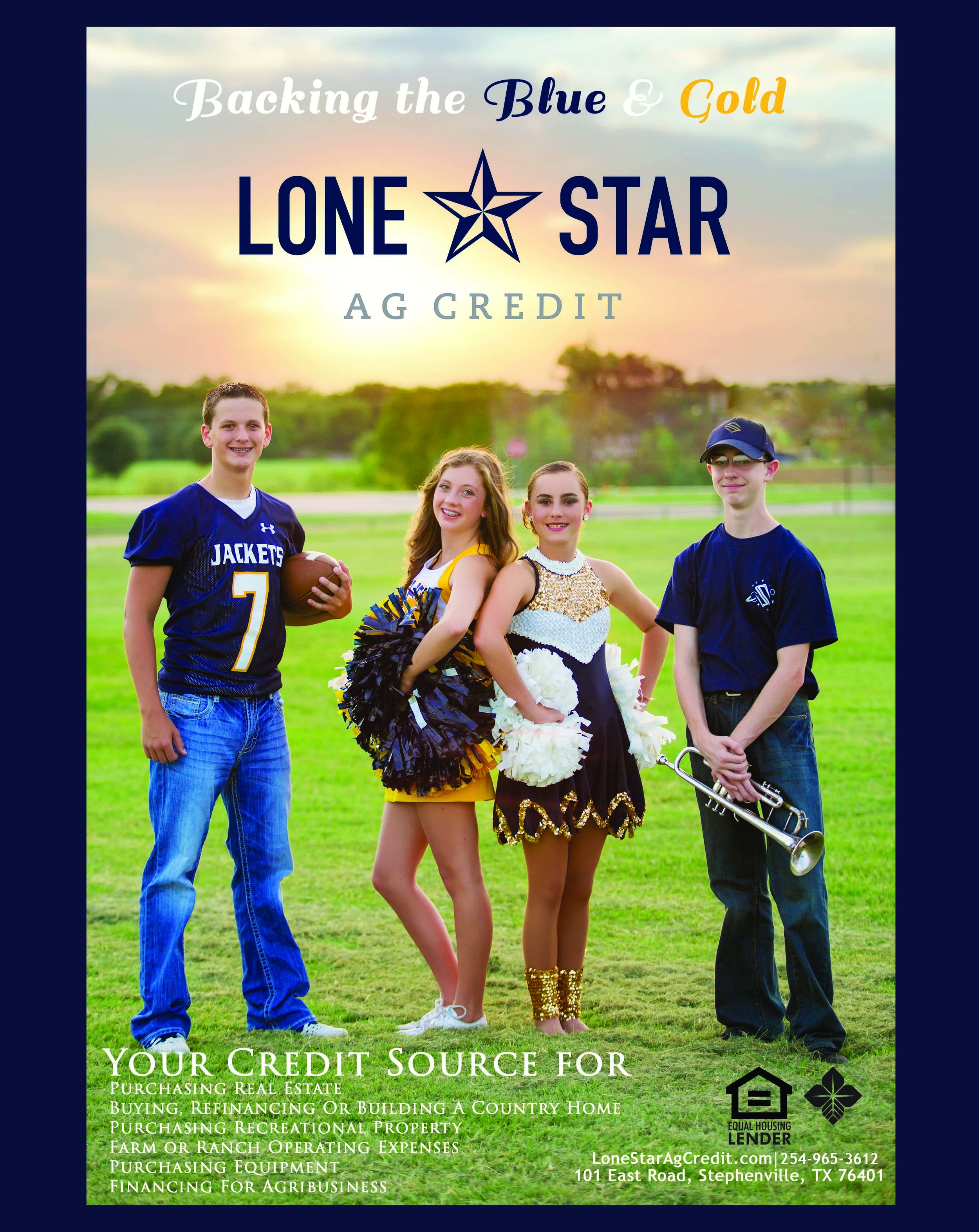 2016 Homecoming Edition of SHS Sports Program
The sports program features: the Football (Varsity, JV - Blue JV White, Freshmen), Cheer (Varsity, JV, F), Varsity Band, Cross-Country, Dance, (all teams) and Volleyball (Varsity, JV, Freshmen) We will be featuring senior profiles, baby pictures from SHS students, alumni profiles, and coaches profiles.
This year, there will be ONE HUGE edition of the program with 80+ pages of nothing but Yellow Jacket and Honeybee Pride!
It will be sold September 23rd, at the varsity homecoming football game by students from Project Graduation.

Last Year we sold out!

*Example Shown is 2015 Program.