Freshman Package 1 Option 1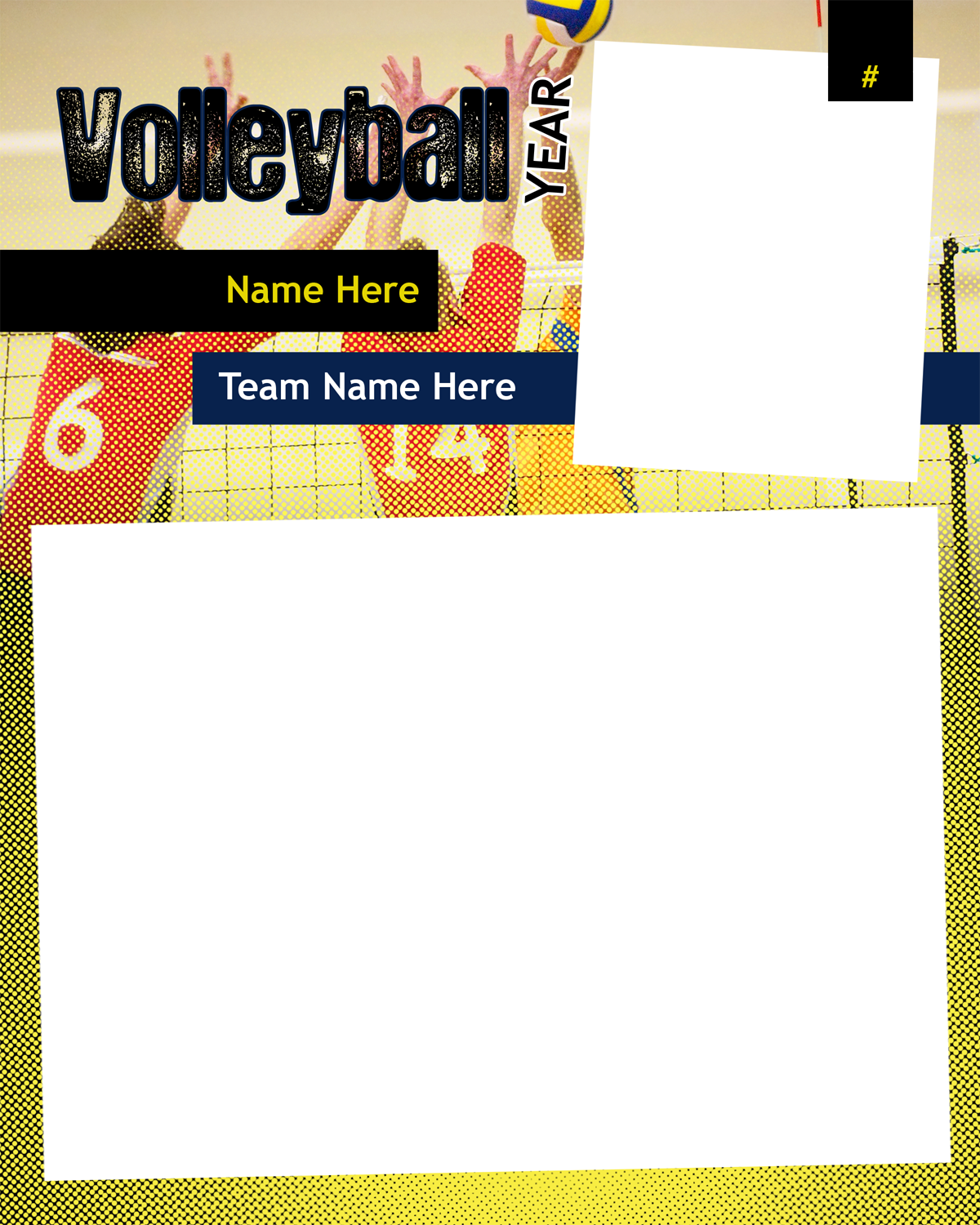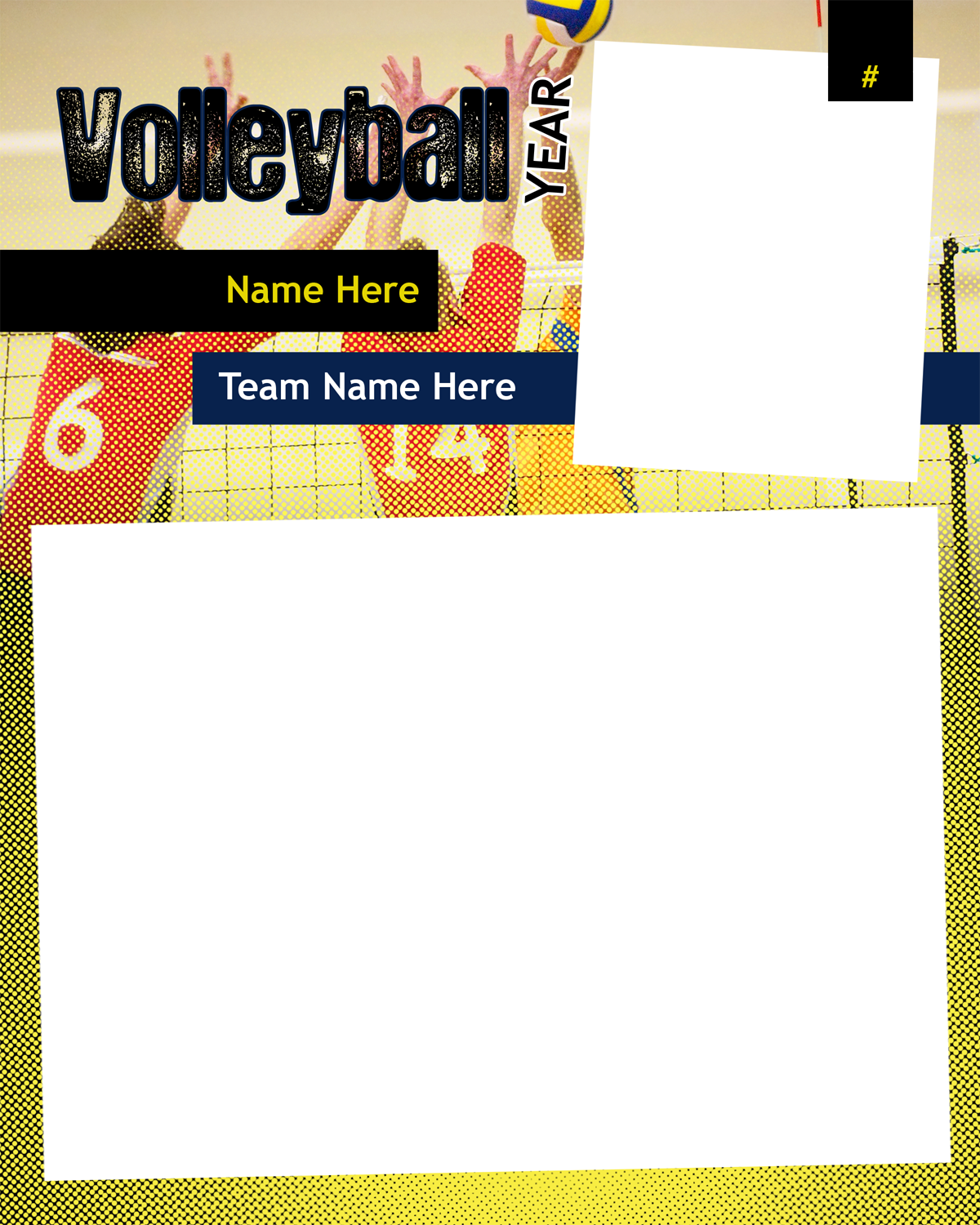 Freshman Package 1 Option 1
1 - 8x10 sportsmate with traditional group and individual pose
1 - 5x7 non traditional group
No digital files are included. No additional retouching.
All packages include tax.
BONUS ** 3 poses total will be taken as the Freshmen team is featured in 3 of the 5 different editions of the sports program. Each program will feature a new pose.
All Programs are different.
Poses subject to change.