2018 -2019 - STATE Cheer Banner Sponsorship for BUS - Sponsored by Vasara Photography & Sport Media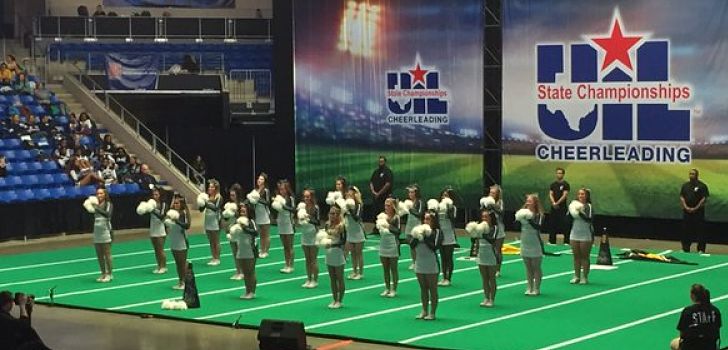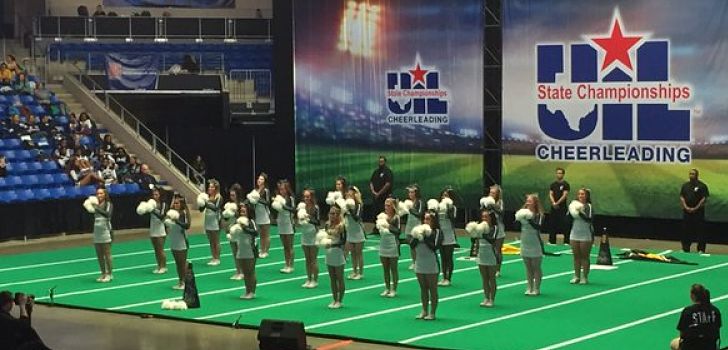 2018 -2019 - STATE Cheer Banner Sponsorship for BUS - Sponsored by Vasara Photography & Sport Media
Your business or organization banner ($250 plus an $10 convenience fee) sponsorship will pay for transportation for our 2018-2019 LVHS High School Cheer squad to travel to the 2018-2019 STATE UIL Championships to compete this 2018-2019 season. Sponsored by Vasara Photography & Sport Media.
Your business logo will be featured on the 4 ft by 10 ft LVHS Cheer Banner proudly displayed at 2018-2019 State Championships. Additionally the cheerleaders will send out your logo on their social media accounts totaling 8,000 "friends" thanking you and recognizing you as an OFFICIAL LVHS CHEER Sponsor. After competition, the banner will be hung up in a high traffic area at our FOOTBALL stadium FOR A WHOLE YEAR.
DEADLINE TO PAY & REGISTER IS SEPTEMBER 30th, 2018. SPACE is LIMITED.
Please send your logo to abby@vasaraphotography.com Any questions, please call us at 512-965-8737. If you would like to pay by check, please call our office at the number above.