Gold Sponsorship - Boys Varsity Banner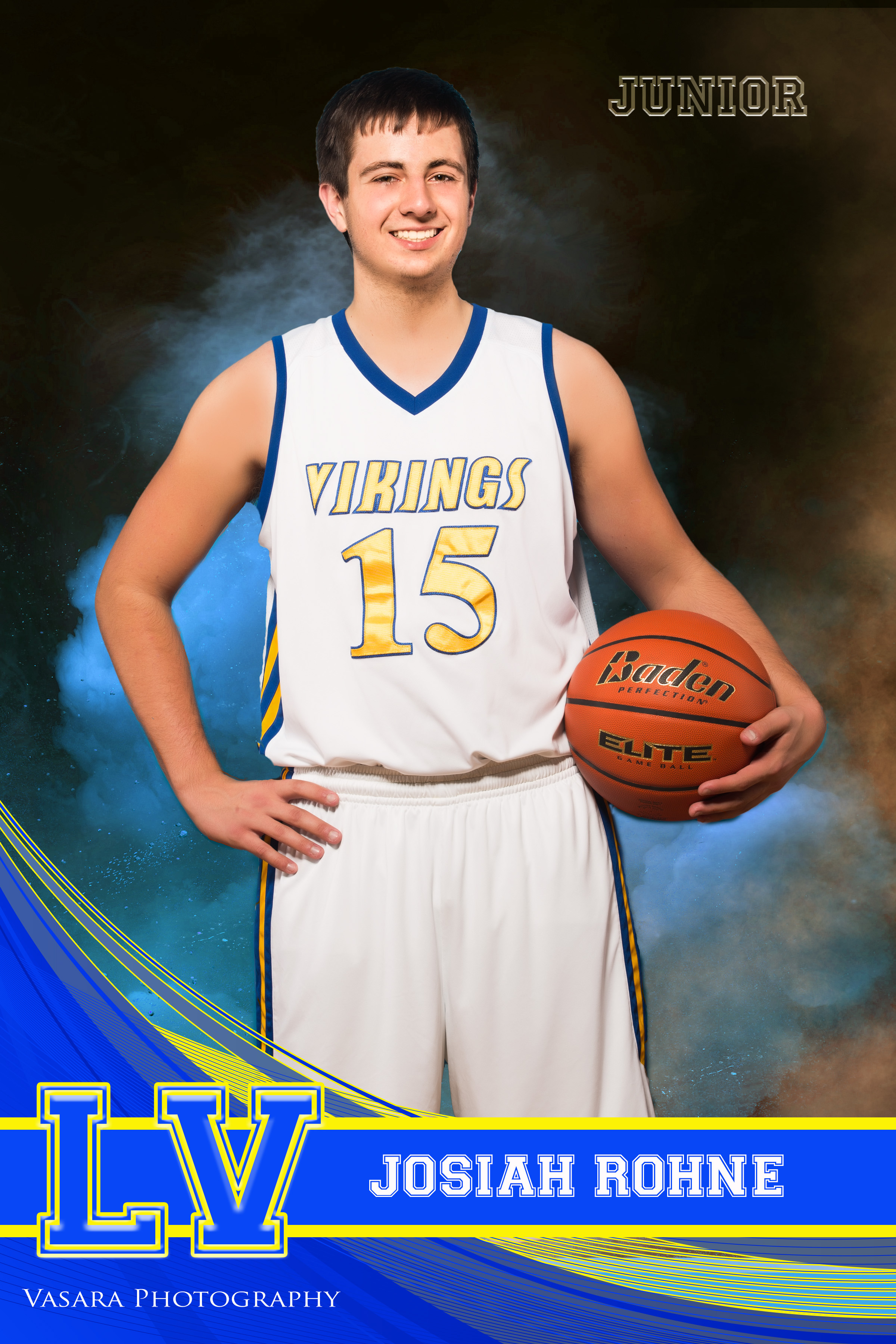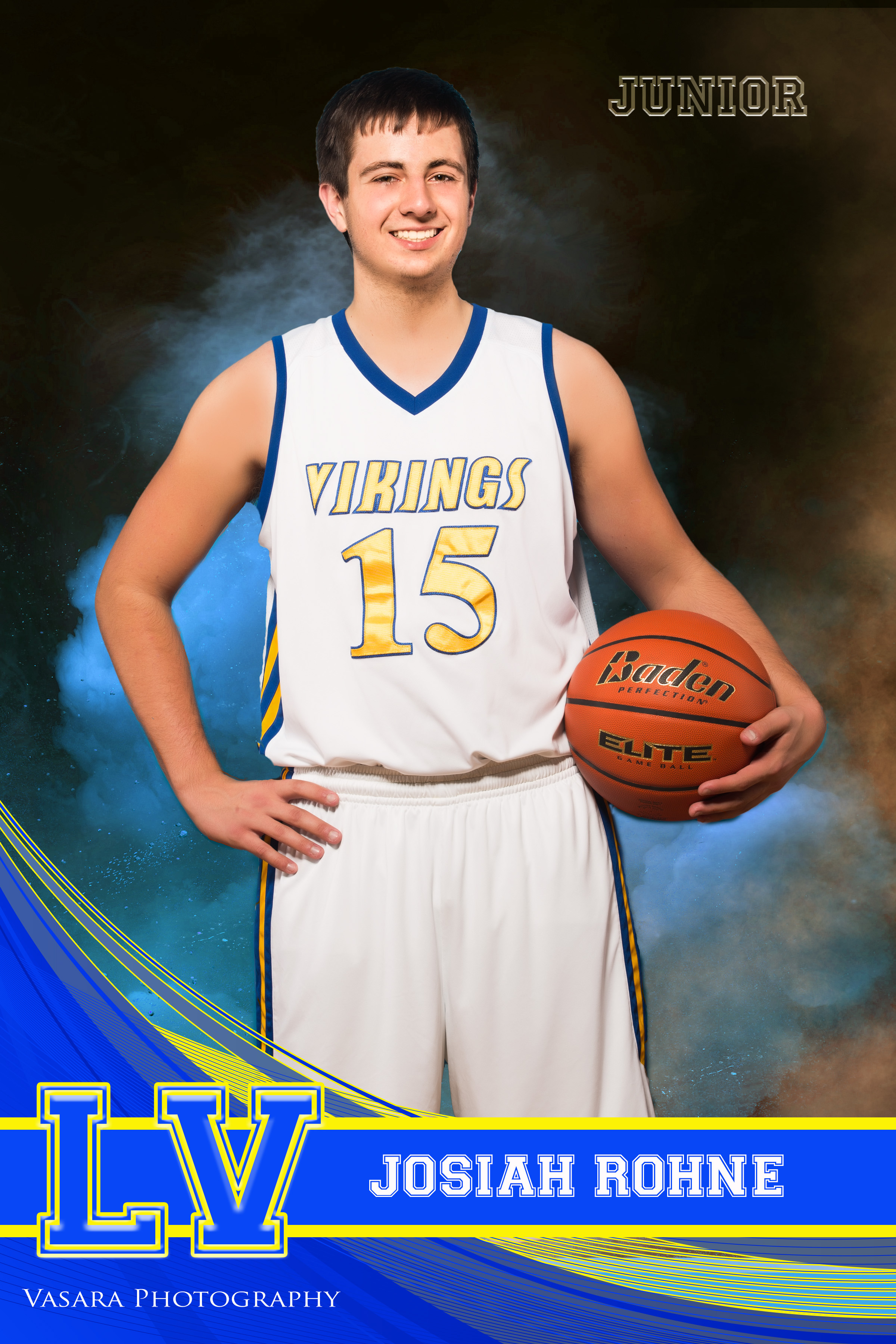 Gold Sponsorship - Boys Varsity Banner
Gold sponsorship is having your business logo name and number on a player banner for boys and girls varsity basketball team. Banners will be hung in the gym for the whole season and taken to playoff games and sendoffs.
Digital versions of the banner will be posted on our facebook and Instagram of more than 4000 contacts. Additionally, parents of the sponsored player, will have it on their facebook. We only have 24 of these.
In the notes, you can request to sponsor a specific player. Otherwise we will do it.