XC Pack 1 Option 1 - Junior, Sophomore & Freshmen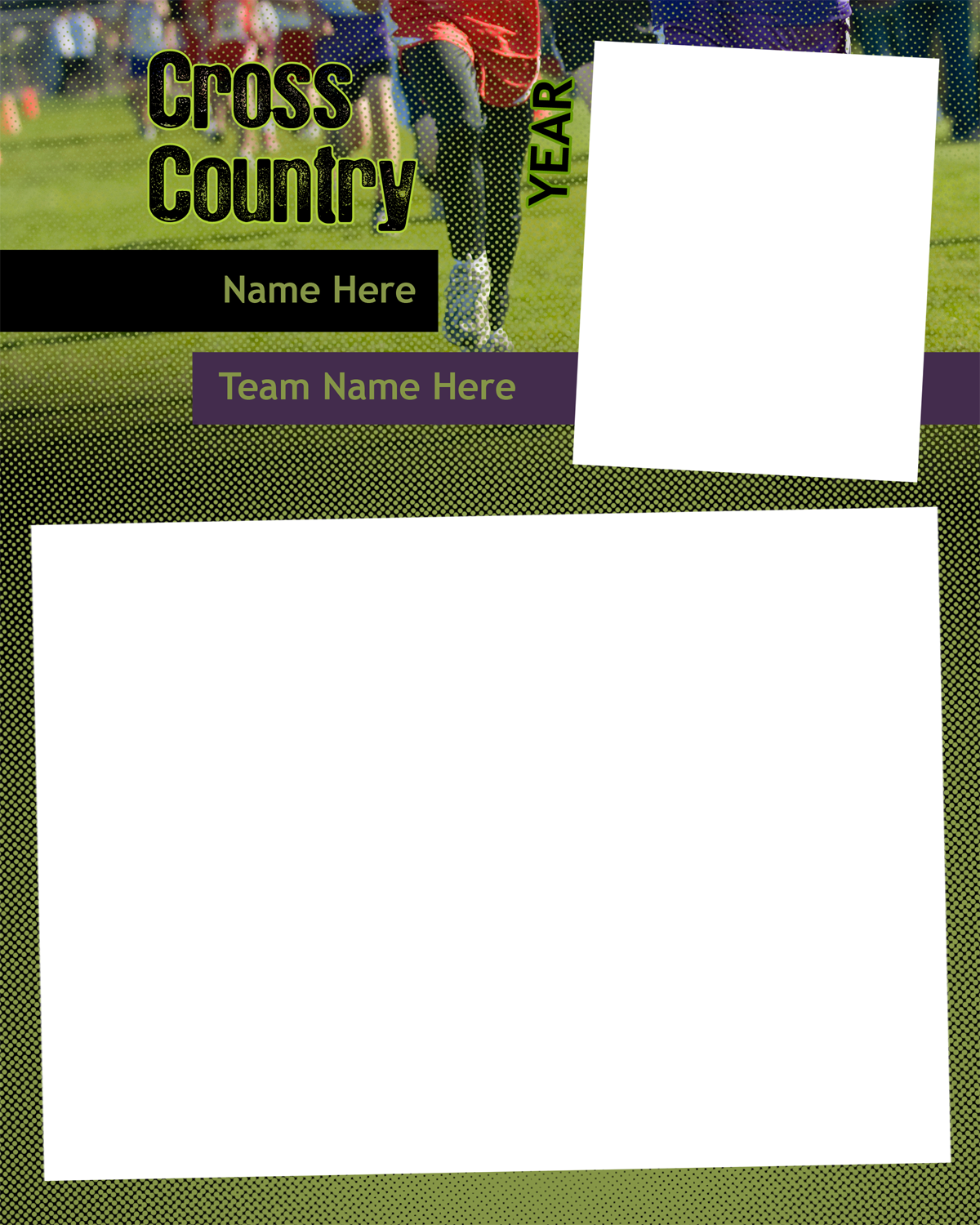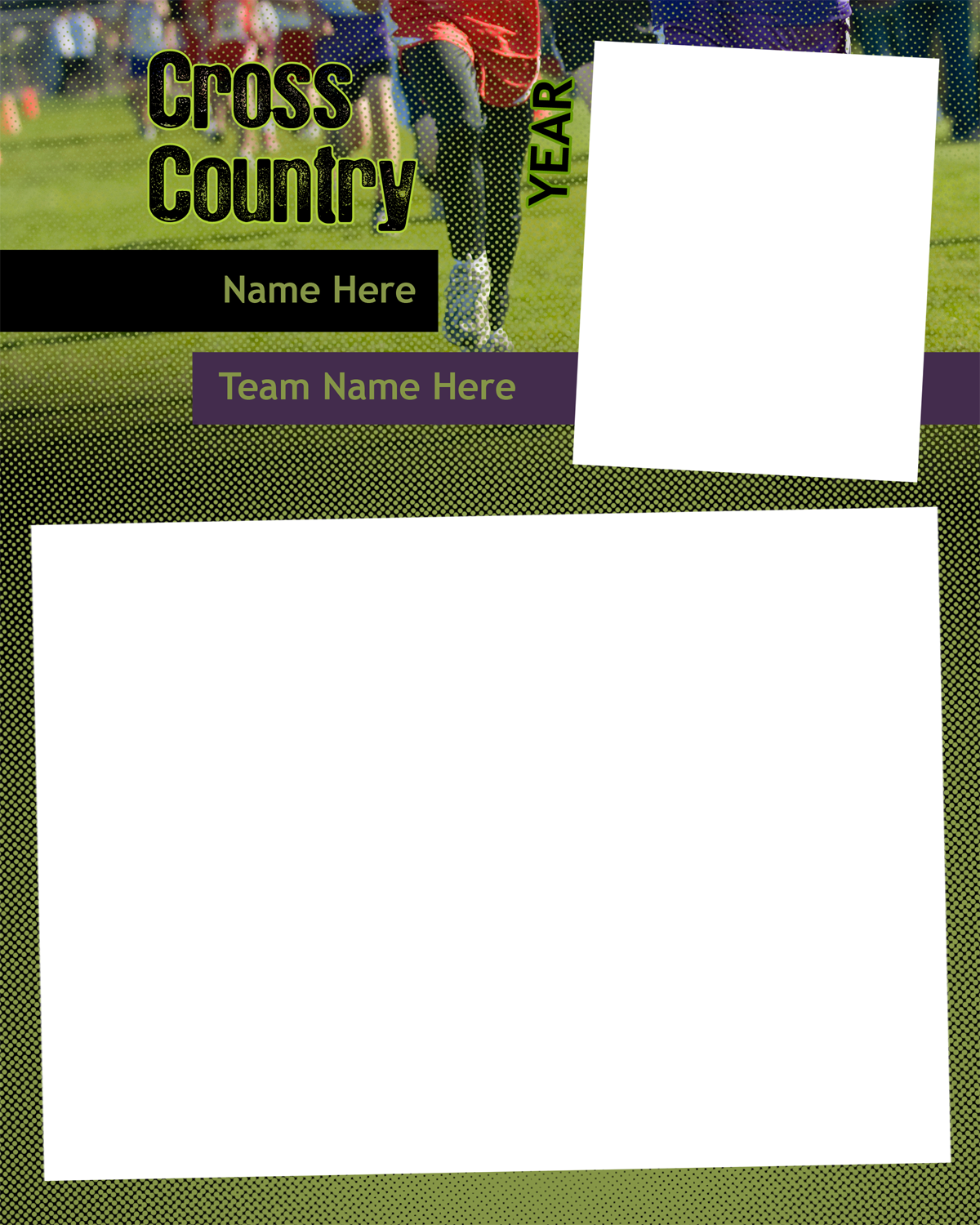 XC Pack 1 Option 1 - Junior, Sophomore & Freshmen
1- 8x10 sports mate with one traditional individual (pose 1) and one traditional group yearbook.
1 - 5x7 individual traditional print (pose 1)
No digital files. No additional retouching.
Package price includes tax.
(BONUS) 4 additional individual photos of your player posted from the season in 5 of the 5 sports program and on Instagram/Facebook.